Unnecessary High Dynamic Range (HDR) processing is bad for photography, bad for America, and makes kittens everywhere very sad. Don't let you or your friends become the Thomas Kinkade of the photography craft.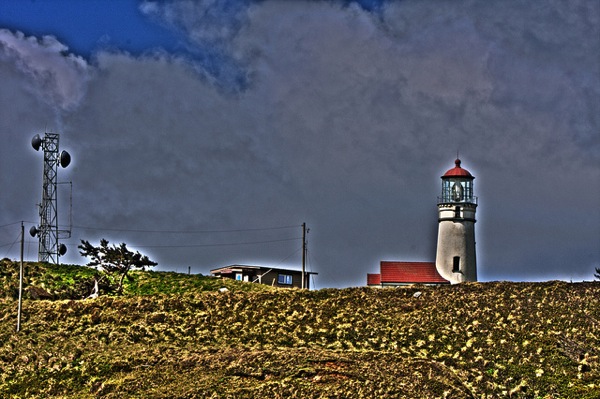 photo by densaer
We are uncovering better ways of processing
photos by doing it realistically and helping others do it without "adding too much cowbell."
While HDR can be a useful tool in some cases, it is not appropriate in every case.
I pledge to:
BE SMART WHENEVER I PROCESS PHOTOGRAPHS
To use caution and common sense when considering HDR processing
To understand that any bracketed set of photos I or my friends take could become an HDR.
To understand and practice proper guidelines whenever I or my friends process photos.
To never, ever leave any set of bracketed photos unattended.
To make sure any HDR that I or my friends create "just for fun" is properly and completely extinguished before moving on.
To properly extinguish and discard of HDR images I have created in the past.
To be aware of my surroundings and be careful when operating equipment that could create HDR.
To speak up and step in when I see someone in danger of HDR'ing an image.

Chris Ballance – BallancePhoto.com
*Leave a comment if you would like to sign the pledge.